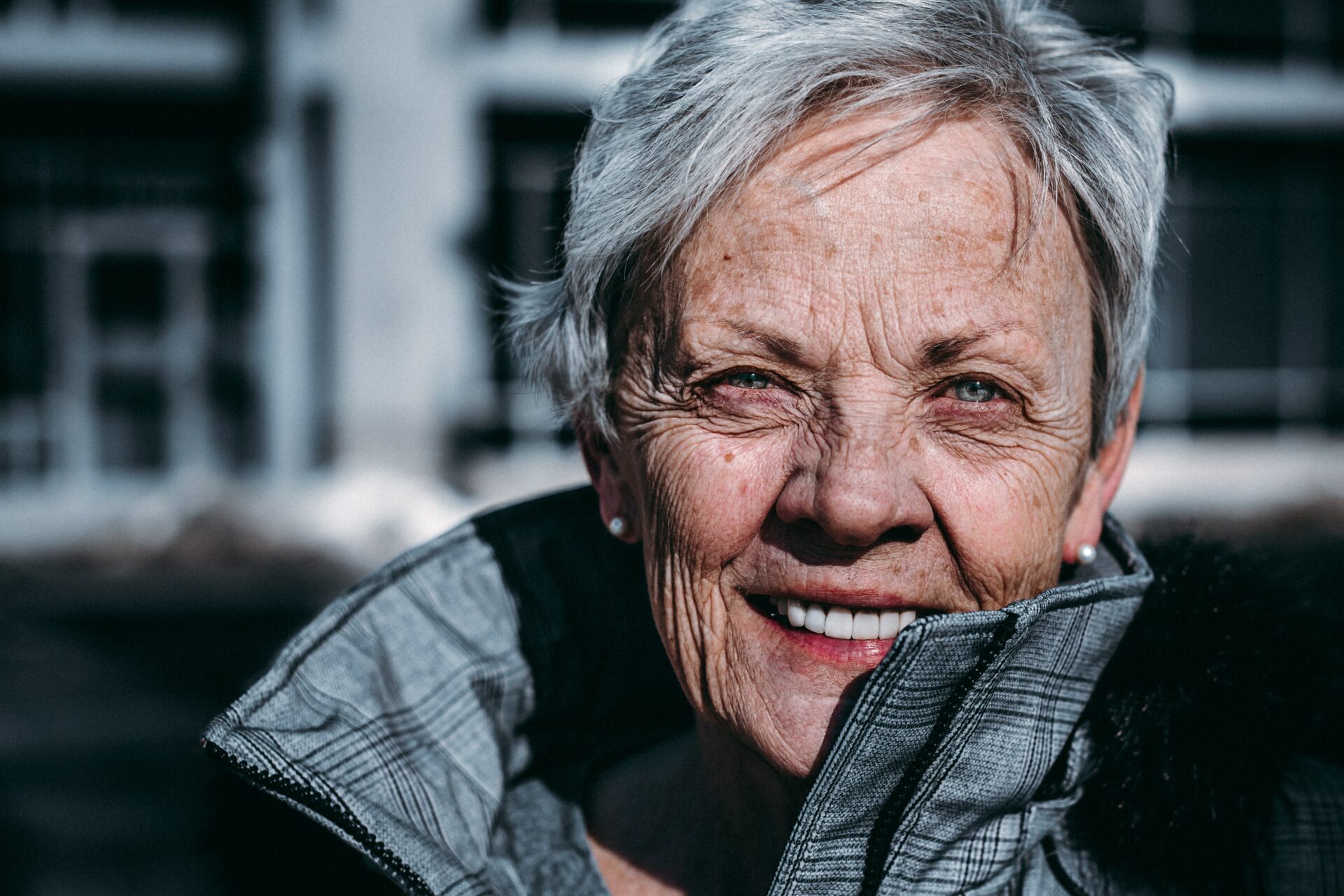 Life With Monte Vista
Monte Vista Retirement Village Taupō aims to help our residents lead fulfilling and full lives within our rest home
Talk to us: (07) 378 0182
Making the most of life, your way.
At Monte Vista Retirement Village Taupō, we have a resident-focussed model of care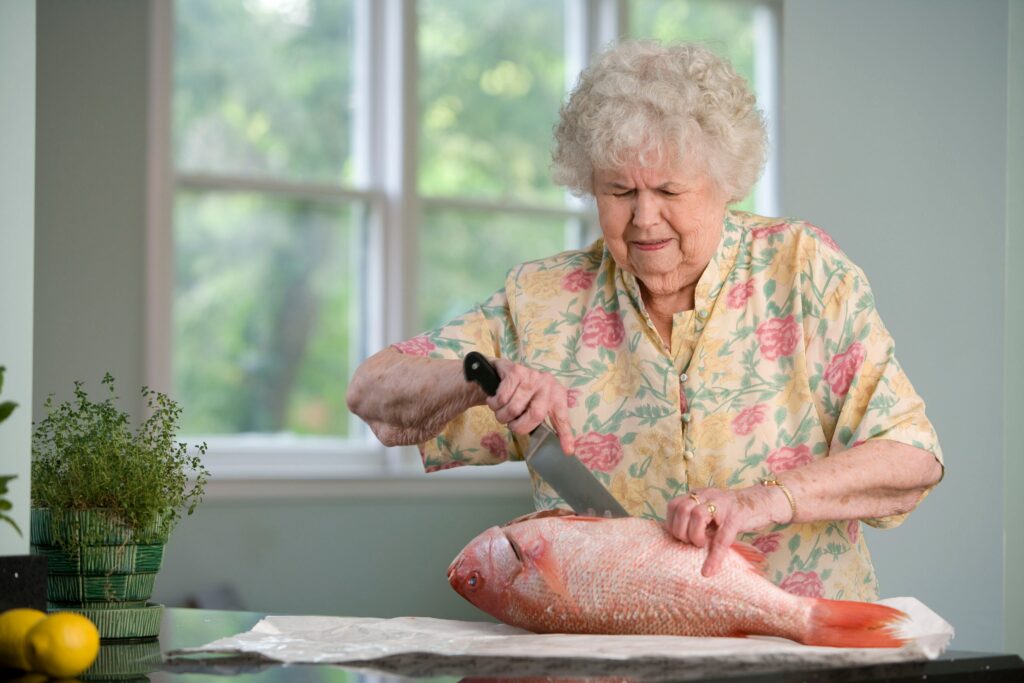 Your Individuality

Your Individuality
You should never stop being who you are.
At Retirement Village Monte Vista, we pride ourselves on celebrating our residents' individuality and respecting their contributions. We know that each resident has a unique life story, and we are honoured to be a part of it. Whether you're looking for social activities, intellectual stimulation, or just a place to relax and take care of yourself, Retirement Village Monte Vista is the perfect home for you.
Our Care Model
Our Care model is just that, we care. Because we do! our retirees are the core of our business, and we make it our business to make sure you enjoy your sunset with us.
Monte Vista Taupō thinks about you as a whole package, mental wellness, and physical health balanced out with a bit of fun!
You should expect nothing less than a total concern for your well-being from us. Your new home is more than just a bedroom; it is a place where individuality, choices, socializing, hopes and dreams are celebrated by staff who works towards one goal – to positively increase the quality of your life.
Retirement Healthcare
Often when thinking of retirement healthcare, we conjure up images of doctors and nurses scurrying around with medical equipment, racing from one resident to the next performing procedures and filling out charts.
This view of care can be depersonalized, treating the person as an object, with this often adding unnecessary anxiety and stress to an already difficult situation. We do not believe that this is care, instead, we place the total well-being of our residents at the heart of everything we do here at Monte Vista Taupō. Health care can be medically based yes, but it should be respectful and focused on your individual needs.
Wellbeing
While caring for the physical needs of our residents does represent a significant portion of our daily efforts, this is only one part of providing great care. Monte Vista Taupō's care philosophy holds us accountable for the wellbeing of the entire person in our care, taking into account individuality, needs, wants, and dreams, and working with you to understand how we can help improve the quality of your life.
We focus on offering you choices, engaging with you, and asking you about your preferences. We work hard, focusing on the strengths of our residents to bring out the best in them, and celebrate individuality. Care should be life-affirming, and it is this philosophy that is central to our care.

Your Social Life
We help you stay connected with friends and family, and provide plenty of opportunities to make new friends.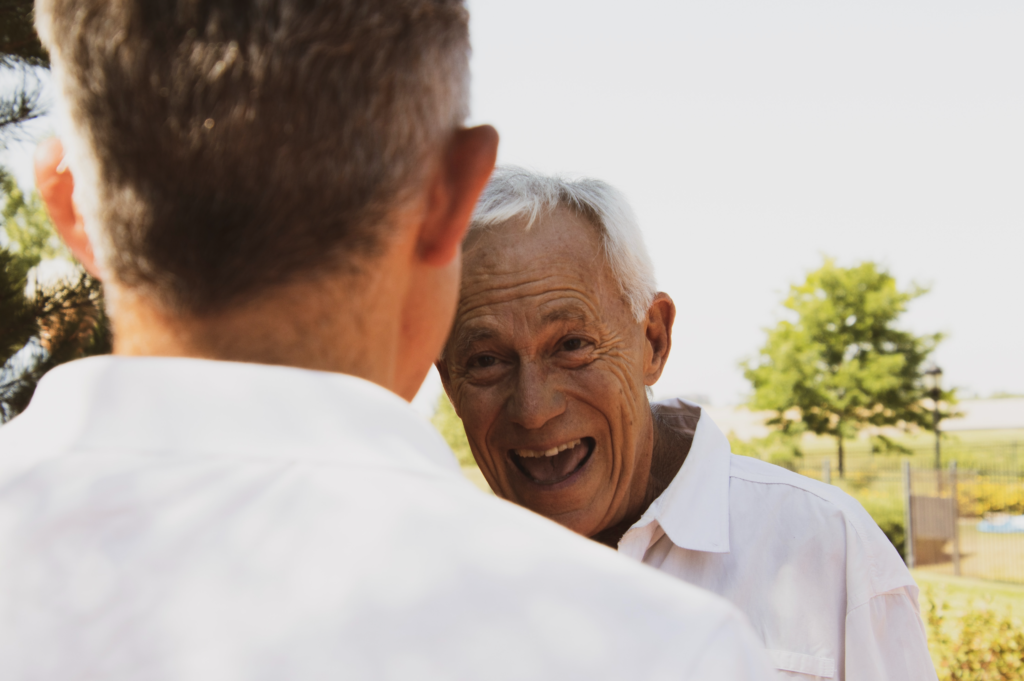 Your Social Life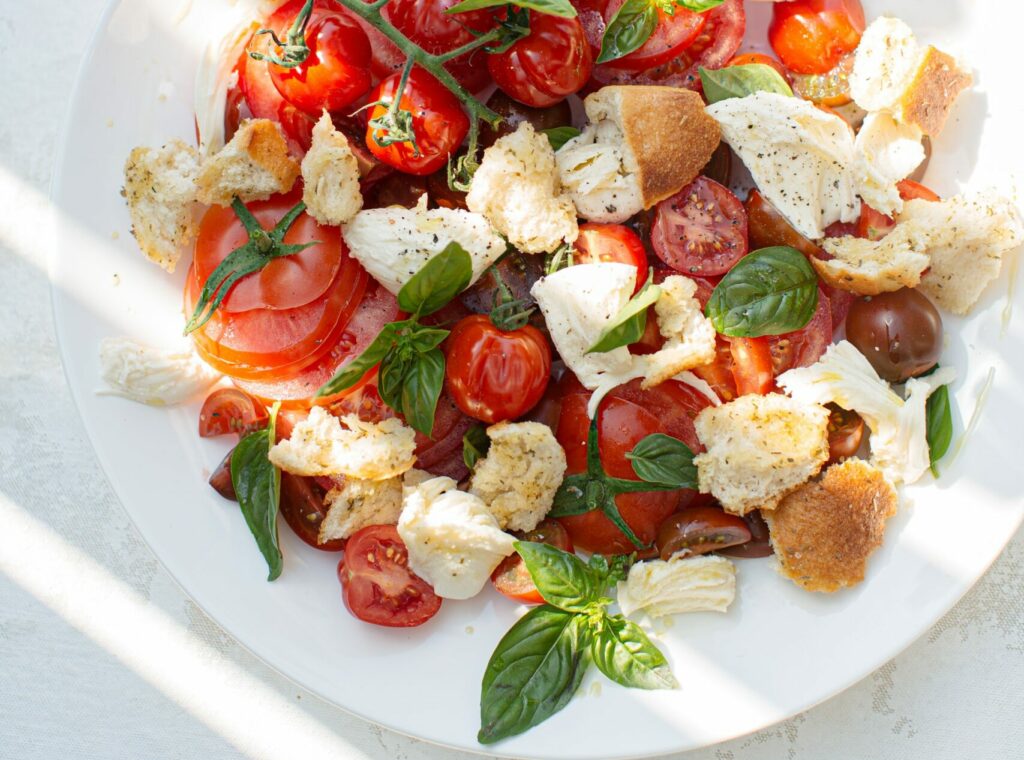 Your Food Choices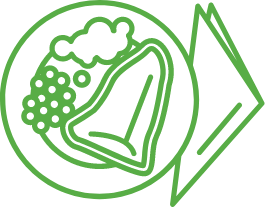 Your Food Choices
Great food, great choices, and great times. Take a peek at our exceptional dining options.
Nothing feels quite as good as sitting down to share a great meal with friends, and even better if the food is 'a little bit fancy' and skilfully prepared from fresh ingredients in your very own kitchen.
Get in contact with our team at our Taupō retirement village for an obligation-free conversation about our care